Mobility Cup 2016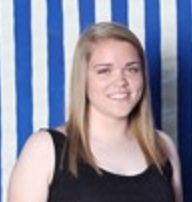 Alyssa Belliveau, one of our parasailors and who lives in Grande-Digue recently competed in the five day Mobility Cup 2016 in Pointe Claire, Québec. The Mobility Cup is recognized as Canada's International Regatta for sailors with disabilities, and for 2016 was hosted by Association Québécoise de voile adaptée.
Belliveau competed in the Silver Fleet, and finished 2nd out of a field of 24 comp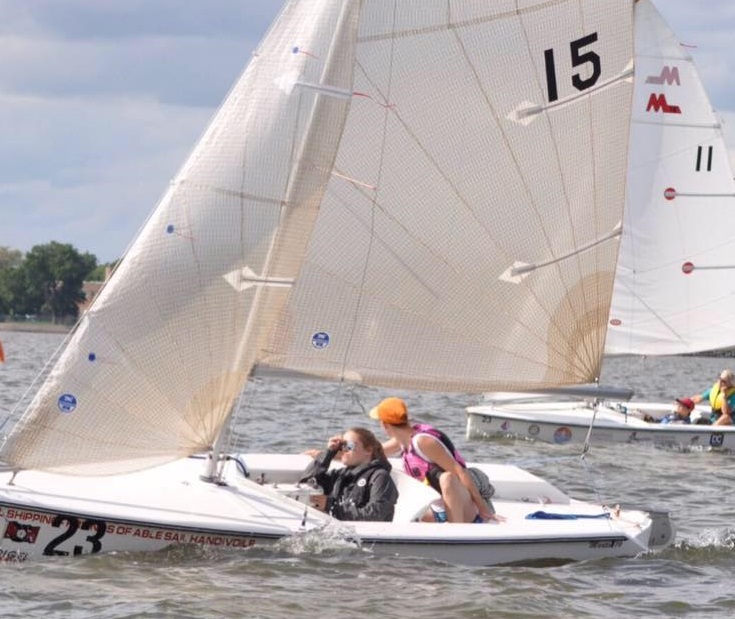 etitors. This included two 2nd place finishes and one 1st place finish. This result was an impressive feat for Belliveau who just learned how to sail last summer through the Able Sail/Handi-Voile Learn to Sail program operated out of the Shediac Bay Yacht Club  in Shediac.
In the Silver Flee, the parasailor is accompanied by a companion acting as an on water coach. In Belliveau's case she was accompanied by Nicolas Leclerc of Ammon, NB. Companions or coaches are normally rotated among competitors in order to share coaching skills and level out the playing field.